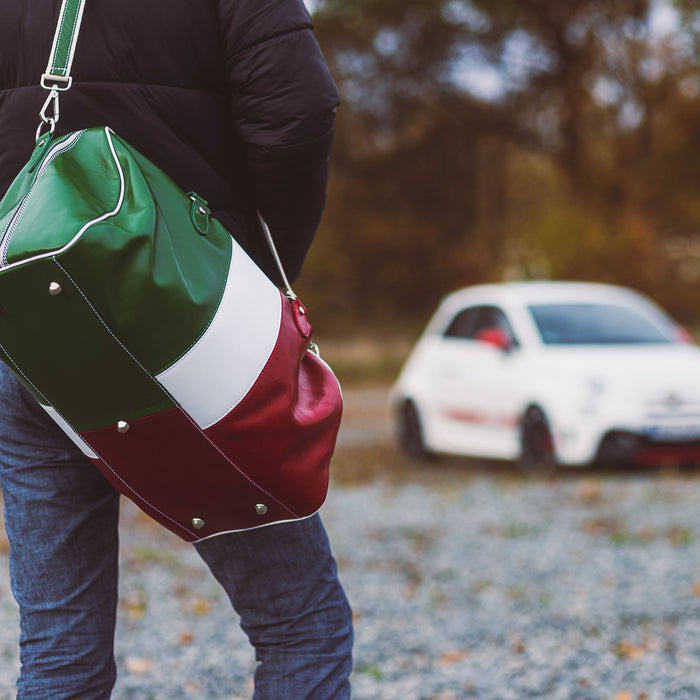 With 2021 right around the corner, we had to talk about this!
The best leather duffle bags for 2021!
The year 2021 has been quite a rollercoaster and has completely redefined the world as we see it. Not to mention, the fashion we see today had also changed drastically and what used to be a fashion statement pre-2021 is maybe a disaster now. 
Read now